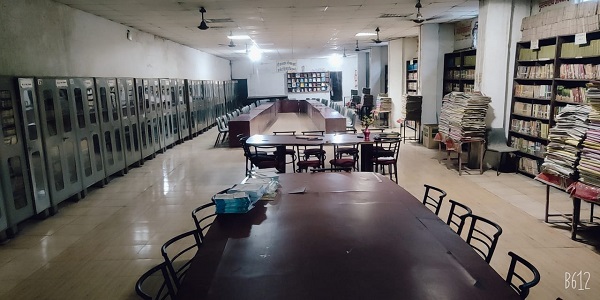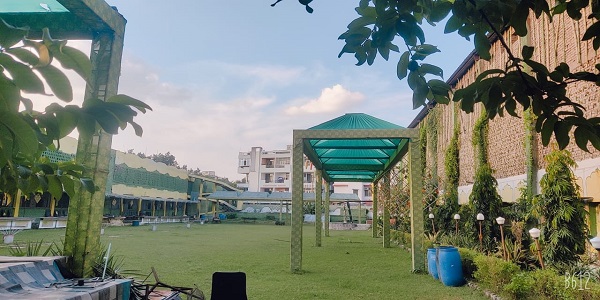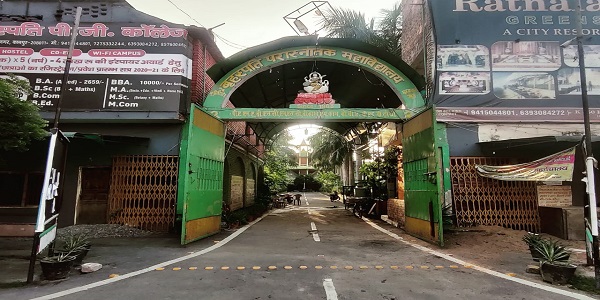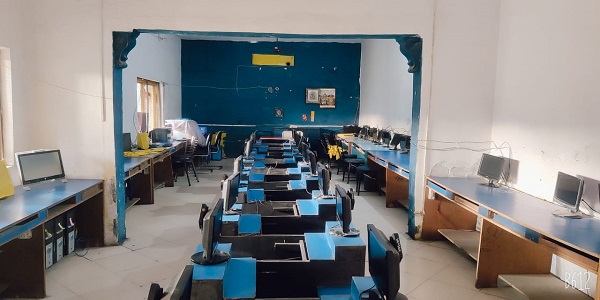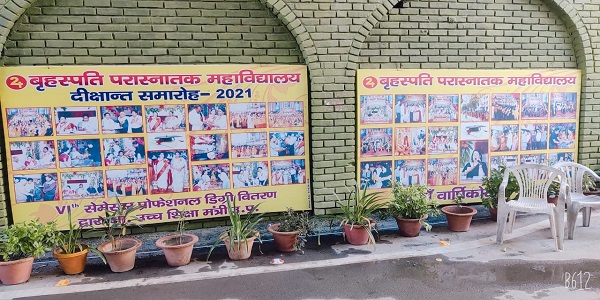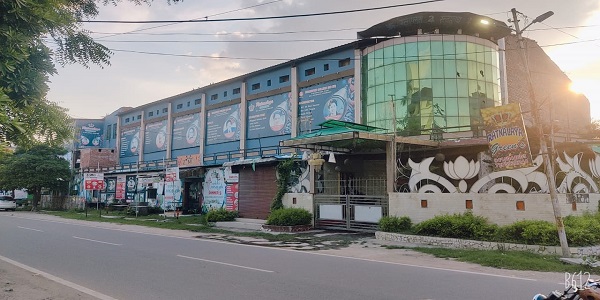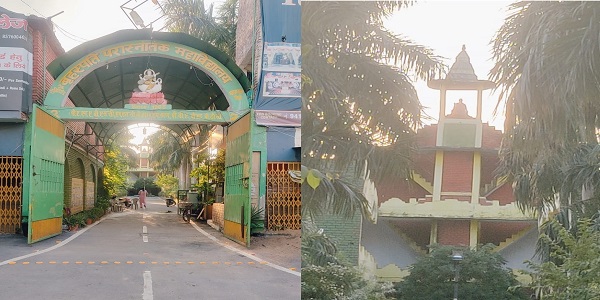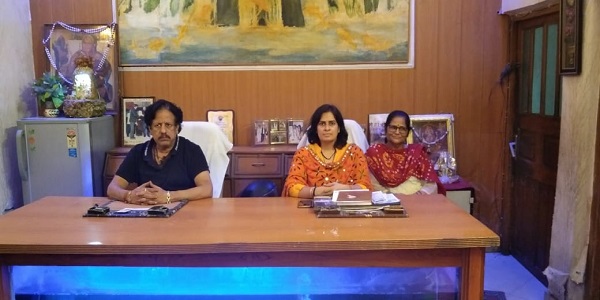 Our Founder President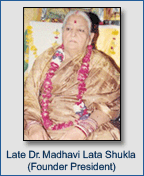 The founder of Brahaspati Mahila P.G. College was Late Dr. Madhvi Lata Shukla. She Authored various literary creations and awarded by National award in Literature. Dr. Madhvi Lata Shukla was a famous Poetess. Popular Social Worker. She composed nearly 50 books. She was a member of various associations such like Hindi Sahitya Sammelan and some others. She was devoted in the literary creations since 1942. She was famous for the translation of Bhagwat Geeta in Poetry named as Madhav Geeta. She participates in various Literary conferences in America. She was also awarded by Sahitya Bhooshan and Manad Ph.D. by Bhagalpur University. .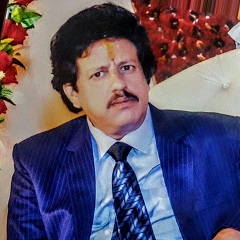 Message of Founder Manager/President
B.M.P.G College is a dream project of my mother. She had worked hard for women education. She was having a strong believe that if women are educated they will educate the whole family.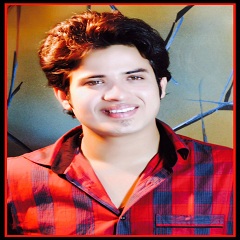 Message of Director
Students, I seem to be like you all doing PH.D in sociology. I honor to be a part of family of educationalist .Since from last four hundred years our ancestors are delivering education among the builders of the nation.